Fun fact: when I'm out and about and see anything that features an "A" and "24", I feel a jolt of excitement. No matter where I am, I'll whip out my phone and snap a photo of this occasion. The picture gets put on my Instagram where I tag the account @a24. I enjoy that I'm far from the only cinephile that does this.
This, my friends, is the power of A24!
Let me explain.
A24 is, at its simplest form, a film company. The company does both production and distribution of films. (Fun history: This wasn't always the case; A24 started off as just a distribution company.) I believe that A24 is important, even crucial, to the world of cinema. A24 excels at bringing diverse movies into the world. They work hard to have diverse casting, strong female leads, debuting directors, and so many different kinds of stories. A24 has a lineup of movies that spans across literally all genres! Honestly, the most common theme with A24's movies is that they're probably going to be hella unique. While I don't love every A24 movie made, I will happily try out any film their logo is on.
To me, it's crucial to support a group promoting fresh story ideas and diversity. I hope this is important to you, too.
To watch a plethora of A24 films, check out Mead's wicked video collection or Kanopy, a library provided movie streaming service. Both are amazing, free options! Not sure where to begin in the A24 catalog? Check out my list of recommended A24 films below!
Eighth Grade
Want to relive the horror of eighth grade? Me either. Still, this film perfectly captures the awkwardness, humor, and heart of an eighth grade girl.
Ex Machina
Would you go on a work trip to see the newest technology breakthroughs if you had to sign a non-disclosure agreement? Our main character says sure. Things get complicated when he meets the almost human AI, Ava.
Moonlight
Best picture winner following an African-American boy growing up.
Under the Silver Lake
A modern Hollywood mystery with Andrew Garfield learning some weird sh*t after his neighbor disappears.
The Farewell
A girl joins her family in China for a fake wedding to say goodbye to her dying Grandma. Grandma doesn't know this is the reason for this shin-dig. Based on a true story. And I thought my family had drama!
Swiss Army Man
Is Harry Potter dead to you? Well, is this film, he literally is. Danielle Radcliff plays a zealous corpse that helps pass the time when a man marooned on an island bonds with him. Yes, it's as bizarre as it sounds.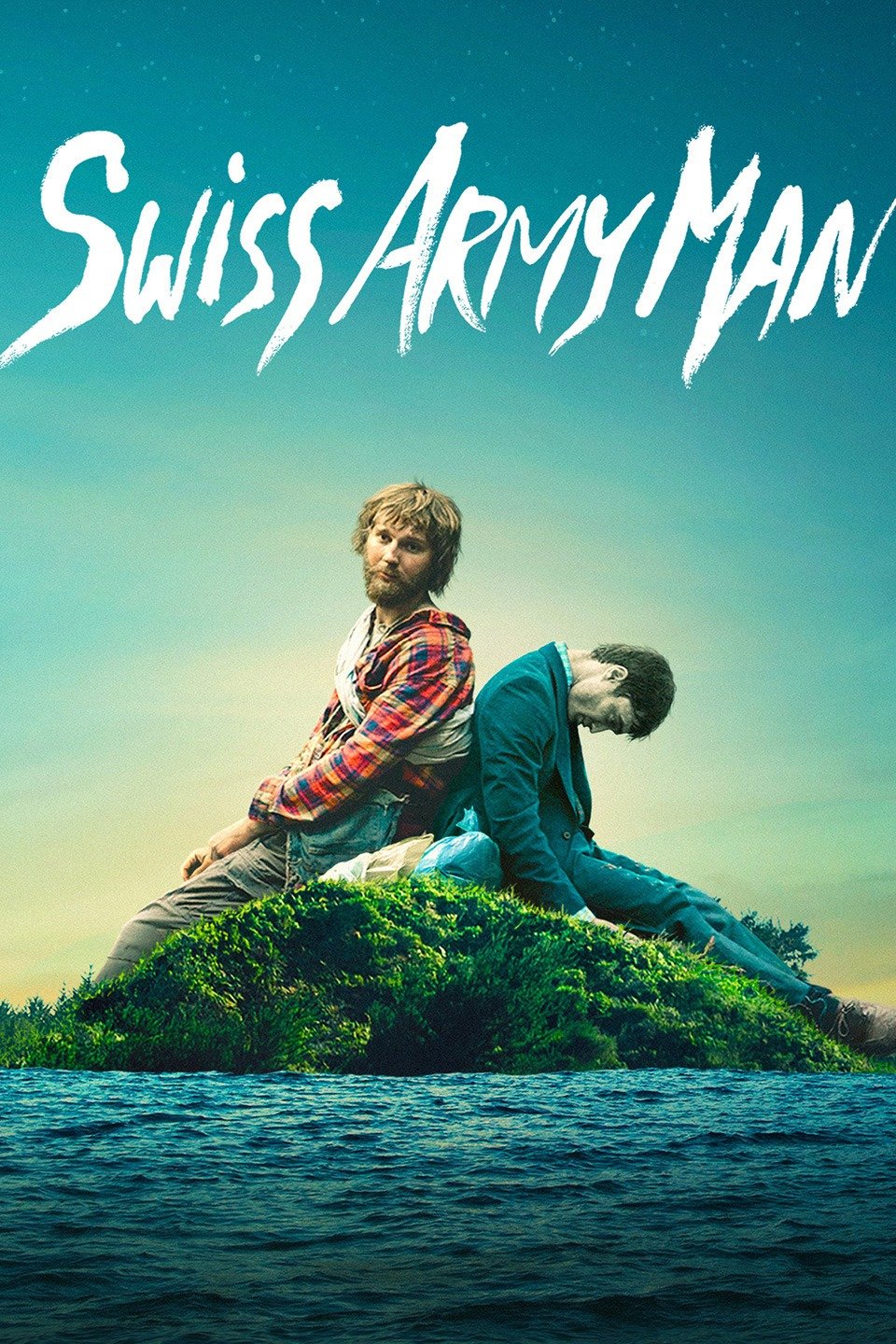 The Florida Project
A coming-of-age tale that takes place at a purple hotel right by Disneyworld. Features Willem Dafoe in not enough scenes.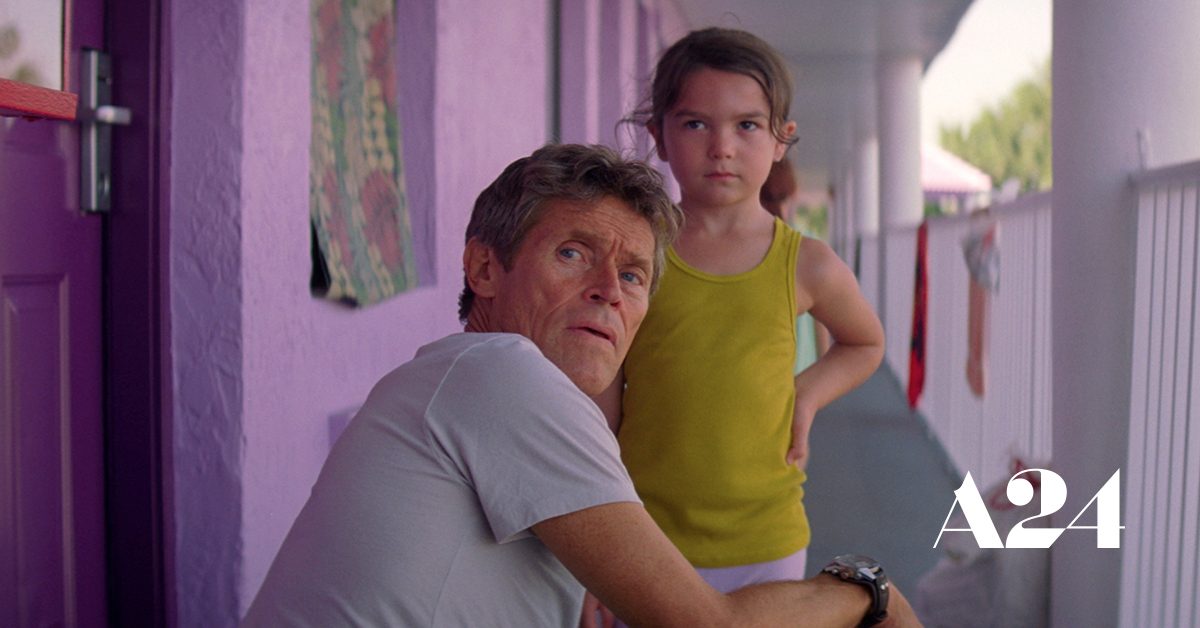 Saint Maud
Creepy vibes meets religion meets hospice in this psychological thriller. Spooky vibes = perfect for fall.
The Lobster
In this film's world, if you don't find a significant other, you're going to be made into an animal of your choice. Our main character selects a lobster in case this is will be his fate. This is just the start of this film. And I thought online dating was brutal.
Everything Everywhere All at Once
Imagine a superhero multiverse movie with, well, a little bit of everything. Seriously, there's even bagels.
I had to restrain from listing even more titles in my excitement of gushing about these films. All of A24's films are so different from each other that I feel comfortable saying there's something for everyone. Now what are you waiting for? Go to our catalog! Download canopy! Watch new films!
-Aubrey