Well, it certainly has been a bit of a year, hasn't it? While things were a little too pandemic-y and censorship-y around the country to make this year a pleasant one to remember, I do not think it was completely without merit. Take, for instance, reading challenges. More specifically, Mead's Bookish Bingo Challenge, that, when complete, makes the player eligible for FABULOUS PRIZES. Readers still have until the first week of January to submit their bingo cards at the first floor desk. Those who completed a row across, down, or diagonally will receive a stylish and useful Mead tote bag. In addition to this, those who were able to complete the entire card will be entered into a drawing for $50 Chamber Cash. Wow! Talk about fabulous! 

Above: Mead's Bookish Bingo Challenge bingo card. Download and print your own HERE. 
Did you miss the bingo boat this year? Do not despair. You have a couple options. The first of which is to engage with Mead's Bookish Bingo Challenge 2022 for a whole new year of challenges to complete.
The second option is to spend the next two holiday weekends completing at least one row of the bingo card. Here's how I would do it:

Top row middle: Read a Book Recommended by the Staff on the MPL Blog
Mead staff has been posting book, movie, magazine, website, and more, recommendations for roughly the past three years. Books for all ages, really. Many to choose from and many of which can be read in one easy sitting. No one will fault you for reading a book from a post about children's books. If you feel like this is cheating (it's not; children's lit is worthy and excellent), certainly no one will fault you for reading a book in audio form while you finish last minute holiday preparations around the house or drive to and from work, etc. I would listen to something with a full-cast reading like Dealing with Dragons by Patricia Wrede or maybe the highly-acclaimed The Gentleman's Guide to Vice and Virtue by Mackenzie Lee, both of which were blogged about by yours truly a couple years ago. Super fun series, honestly. 

Second row middle: Read a Book that is Connected to the Winter Solstice
Hmmm, if only there were a holiday, or several holidays, that landed on or around the Winter Solstice. What I am getting at, and what you may have gathered from my advice about the first square, is that reading challenges are a perfect opportunity to bend some rules. Greenglass House by Kate Milford takes place over a boy's winter break. It's a snowed-in mystery that, while not specifically about the Winter Solstice, is definitely solstice-adjacent. Get creative. Is the book set in winter? I bet you could shoehorn that thing into this bingo square.

Third row middle: READER'S CHOICE!!!!!!!!!
Okay, is THIS cheating? It is not. Any book you read gets this square crossed off the list. May I humbly suggest a little Murderbot?

Fourth row middle: Read a Magazine on Overdrive/Libby
Our 2021 reading challenge saw some changes to Mead services over the course of the year. Primary of these to effect Bookish Bingo was the absorption of RB Digital into Overdrive/Libby. RBD used to be the place to check out e-magazines and audiobooks until mid-2021, so if you read your magazine there, feel free to mark off the square. Latecomers should head to Overdrive/Libby. I really dig on America's Test Kitchen so I would probably read an issue of their Cook's Country magazine. 

Fifth row middle: Watch a Film with Subtitles on Kanopy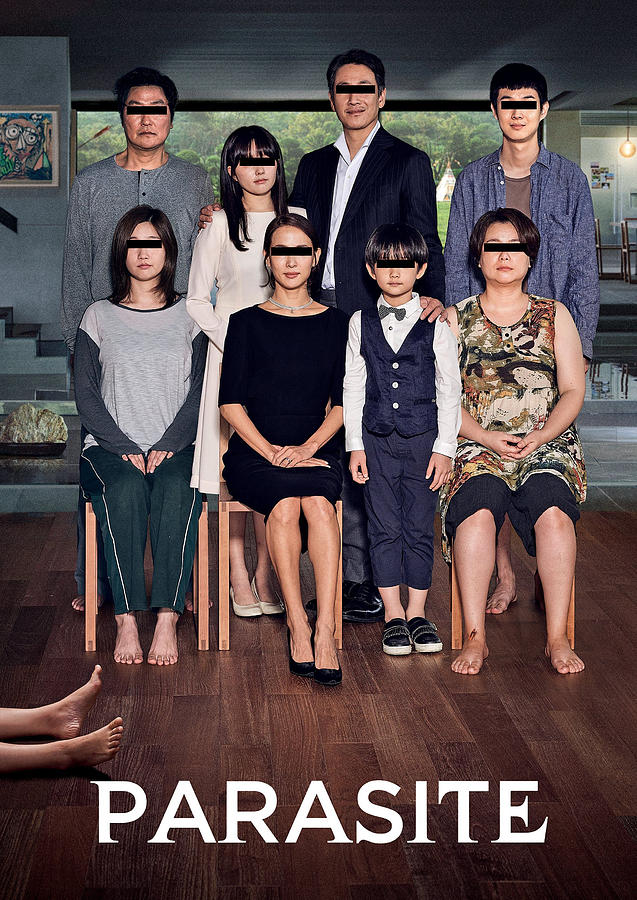 Kanopy can be accessed anywhere you have an internet connection. I use the Roku app and it's pretty slick. To find the film with subtitles, head to "Browse" and then select "World Cinema". Watch Parasite (2019) if you haven't yet because buddy, you are missing out.
Everyone at Mead hopes everyone reading our blog enjoyed participating in this inaugural reading challenge. What were your favorite squares? What were the most difficult? What do you wish we would do differently? Click HERE to download your last-ditch 2021 bingo card and stay tuned for access to the 2022 edition. Please do not hesitate to reach out for help troubleshooting tech stuff, for last minute book recs, or anything else, really. Enjoy the holiday season, and to those of you attempting to complete a bingo row over two holiday weekends, best of luck, you can do it!