What even is a manifesto? The very boring dictionary definition of manifesto is "a public declaration of policy and aims, especially one issued before an election by a political party or candidate". For further clarity, I learned this derives from the Latin manifestum which means "clear or conspicuous". So basically, if one publishes a manifesto, one is clearly defining their stance on some topic for public consumption. For me, the word "manifesto" immediately conjures images of the Unabomber wanted poster, and of Valerie Solanas, who infamously shot Andy Warhol during a dispute over her proto-feminist SCUM Manifesto. In more recent years, spree killer Elliot Rodger left behind hundreds of hours of weblogs detailing why women deserved to die for rejecting him. It seems to me, content being created by violent fringe-dwellers is generally labelled as "manifesto". This got me wondering if any wholesome manifestos exist, and if so, would one want to engage with them? Below, I listed several library items that contain the word "manifesto" in the title. 
But first, I wanted to demonstrate that not all manifestos are impenetrable screeds detailing the evils of technology. In fact, sometimes they exist as simple lists. For instance, here is the 10-point manifesto Frank Lloyd Wright would give his apprentices:
1. An honest ego in a healthy body.
2. An eye to see nature
3. A heart to feel nature
4. Courage to follow nature
5. The sense of proportion
6. Appreciation of work as idea and idea as work
7. Fertility of imagination
8. Capacity for faith and rebellion
9. Disregard for commonplace (inorganic) elegance
10. Instinctive cooperation
Great list, Frank. Love it. Direct, abrupt, to the point, and information-rich. I think if I were walking into an apprentice situation under a living genius, receiving a list like this would be empowering and exciting.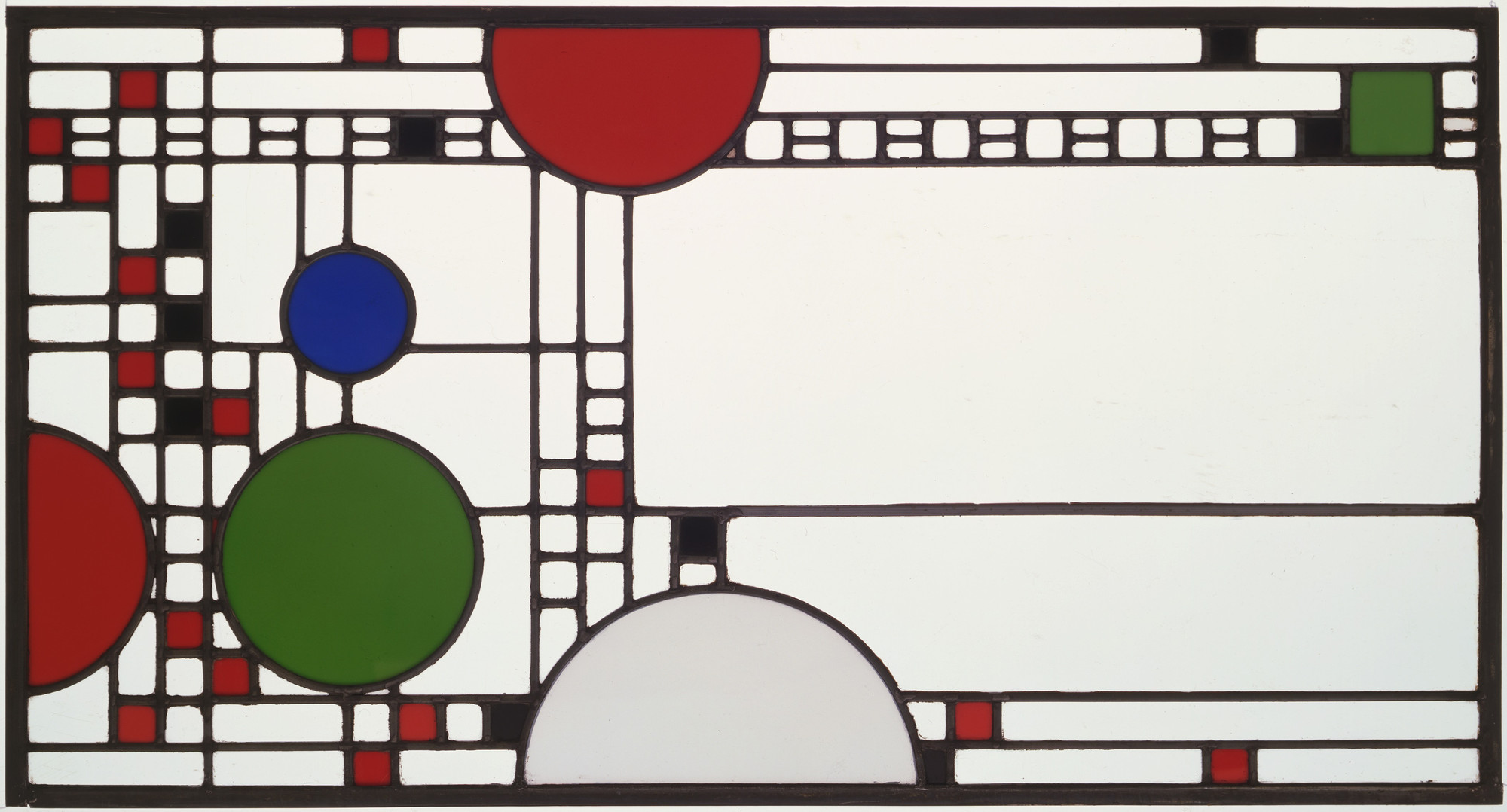 Here are some other manifestos of varying subject matter available in the Monarch catalog that have nothing to do with domestic terror, multiple murders, or the shooting attack of important 20th century artists. Book descriptions sourced from Goodreads:
Party of One: The Loners' Manifesto (2003) by Anneli S. Rufus
The Buddha. Rene Descartes. Emily Dickinson. Greta Garbo. Bobby Fischer. J. D. Salinger: Loners, all — along with as many as 25 percent of the world's population. Loners keep to themselves, and like it that way.
In Party of One Anneli Rufus has crafted a morally urgent, historically compelling tour de force in defense of the loner, then and now.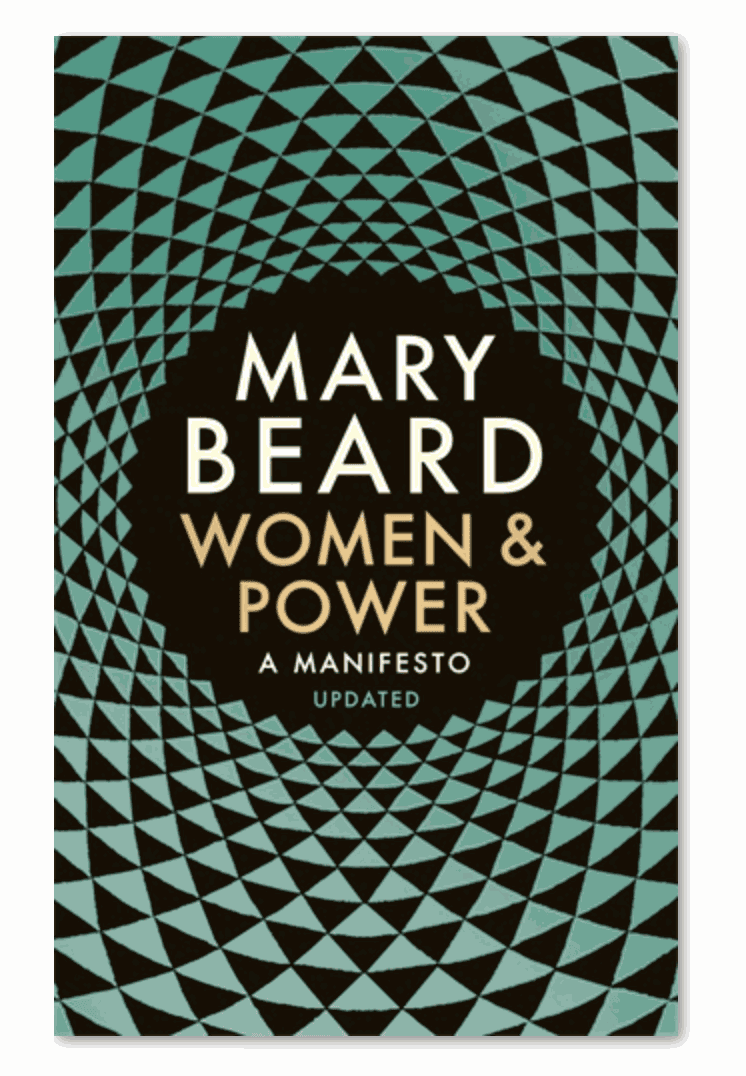 Women & Power: a Manifesto (2017) by Mary Beard
In Women & Power, Beard traces the origins of this misogyny to its ancient roots, examining the pitfalls of gender and the ways that history has mistreated strong women since time immemorial. As far back as Homer's Odyssey, Beard shows, women have been prohibited from leadership roles in civic life, public speech being defined as inherently male. From Medusa to Philomela (whose tongue was cut out), from Hillary Clinton to Elizabeth Warren (who was told to sit down), Beard draws illuminating parallels between our cultural assumptions about women's relationship to power—and how powerful women provide a necessary example for all women who must resist being vacuumed into a male template. With personal reflections on her own online experiences with sexism, Beard asks: If women aren't perceived to be within the structure of power, isn't it power itself we need to redefine? And how many more centuries should we be expected to wait?
Custer Died for Your Sins: an Indian Manifesto (1969) by Vine Deloria
In his new preface to this paperback edition, the author observes, "The Indian world has changed so substantially since the first publication of this book that some things contained in it seem new again." Indeed, it seems that each generation of whites and Indians will have to read and reread Vine Deloria's Manifesto for some time to come, before we absorb his special, ironic Indian point of view and what he tells us, with a great deal of humor, about U.S. race relations, federal bureaucracies, Christian churches, and social scientists.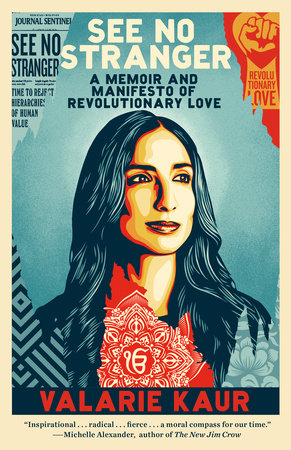 See No Stranger: A Memoir and Manifesto of Revolutionary Love (2020) by Valarie Kaur
How do we love in a time of rage? How do we fix a broken world while not breaking ourselves? Valarie Kaur—renowned Sikh activist, filmmaker, and civil rights lawyer—describes revolutionary love as the call of our time, a radical, joyful practice that extends in three directions: to others, to our opponents, and to ourselves. It enjoins us to see no stranger but instead look at others and say: You are part of me I do not yet know. Starting from that place of wonder, the world begins to change: It is a practice that can transform a relationship, a community, a culture, even a nation.
Dear Ijeawele, or, A Feminist Manifesto in Fifteen Suggestions (2017) by Chimamanda Ngozi Adichie
A few years ago, Chimamanda Ngozi Adichie received a letter from a dear friend from childhood, asking her how to raise her baby girl as a feminist. Dear Ijeawele is Adichie's letter of response.
Here are fifteen invaluable suggestions–compelling, direct, wryly funny, and perceptive–for how to empower a daughter to become a strong, independent woman. From encouraging her to choose a helicopter, and not only a doll, as a toy if she so desires; having open conversations with her about clothes, makeup, and sexuality; debunking the myth that women are somehow biologically arranged to be in the kitchen making dinner, and that men can "allow" women to have full careers, Dear Ijeawele goes right to the heart of sexual politics in the twenty-first century. It will start a new and urgently needed conversation about what it really means to be a woman today. See also Adichie's excellent We Should All Be Feminists, Half a Yellow Sun, and Americanah. Everything she writes glows with intelligence.
Valerie, or, The Faculty of Dreams (2019) by Sara Stridsberg
This is not actually a manifesto, but it IS about Valerie Solanas, who I mentioned at the top. Valerie died alone in squalor at the age of 52. This book included the last of her writing as well as biographical information that frames this strange and tragic woman's life of struggle with mental illness and addiction, in addition to being an enduing radical feminist icon.
I think I have amply proven that manifestos are as diverse as the people who write them, and most of us are probably walking around filled with enough passion, intelligence, and information to create manifestos of our very own. All of the listed titles are available in the Monarch catalog, often in a variety of formats. Not interested in any of these books or manifestos in general? No sweat, there are people, many people, at Mead Public Library who want nothing more than to take a crack at helping you get the books, movies, and music you are looking for. Reach out for reader's advisory (book recommendations) by calling (920-459-3400), emailing (publicservices@meadpl.org), or consider using Mead's Your Next Five Books service.