My housemate arrived home one day to say that "a coworker came to work and announced his wife tested positive for COVID and then he wouldn't leave the building." Well. Isn't that some marvelous news. I have been wearing a mask in public. I have been keeping socially distanced from friends and family. I have been foregoing things I love in the interest of my health and the health of the public, so it was with great dismay that I found myself needing to isolate despite taking every measure to stay safe. Here's what I learned from that experience: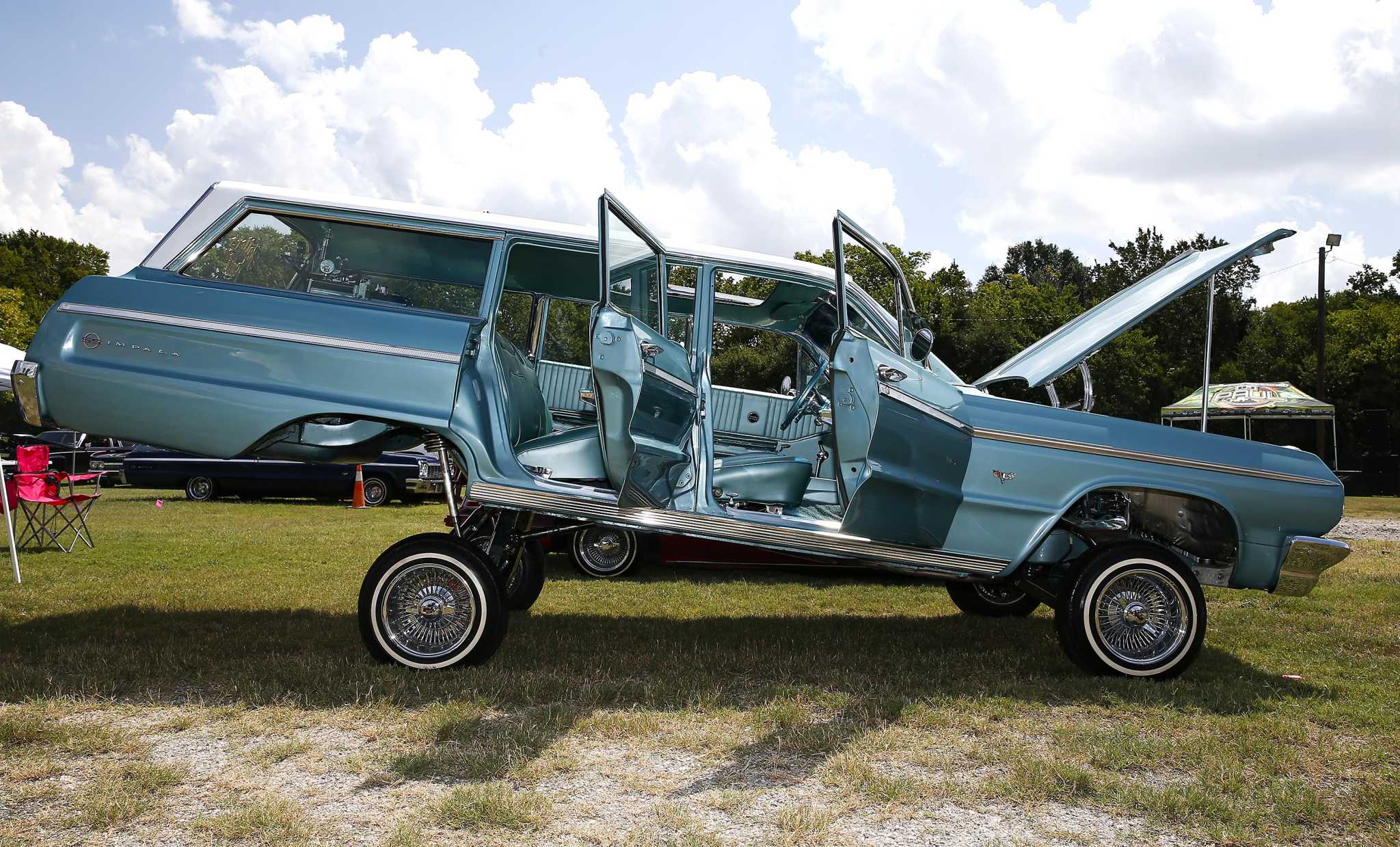 The Pandemic was not built for people without an automobile
I do not own a car. This is by design. Under normal circumstances my nice good parents and my nice good car-owning friends are generous enough to let me use their rides on the rare occasions I need to drive someplace. BUT, what if the reason I needed to borrow a car was to access a COVID screening? I am not going to place more people in harm's way if I can help it, so I decided to schedule a screening with the nice people at CVS, which is in easy walking distance for me. The screening is not inside the building, one must use the drive-through. So I did. On foot. It was a whole 2020 mood, honestly. I felt very exposed and self-conscious and the woman who helped me, bless her soul, waited until AFTER I self-administered the test to tell me I needed to be in a vehicle next time. The next closest testing sight would have been a bit of a hike, which is doable when it's above freezing, but what if I needed to access testing during a polar vortex? CDC recommendations suggest taking public transit, which is the equivalent of the shrugging emoji saying "LOL". Now imagine trying to navigate this landscape with any kind of disability.
Two weeks is a long time to stay inside
While it's a super bummer that we all missed out on fun summer Sheboygan things like Levitt Amp, the art fair, and 4th of July, Sheboygan was lucky enough to experience what I felt was the most beautiful summer weather in years. That same gracious weather came back to town during my early November isolation and despite being alone all the time, I found myself sighing with contentment at the unseasonable warmth. The medical professional I consulted said it was okay for me to take solo walks as long as I kept my mask on and stayed the hell away from other people. What a godsend. While I'm usually a super introvert known for staying inside for days on end, aloneness isn't as satisfying when I don't have a choice in the matter. Daily walks provided a powerful outlet to burn up nervous energy as I awaited my test results.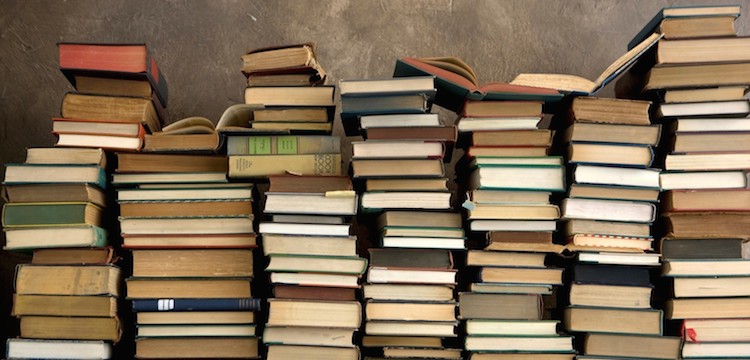 Books replaced my need for human companionship

I swear I rotted half my brain watching hour after hour of Forensic Files and other true crime whatnots on streaming services over the first few days of my isolation. When I no longer wanted to be BFFs with Netflix, I turned my gaze toward my ol' pal Giant Stack of Unread Library Books That Lives on the Kitchen Table. I've mentioned in the past how this is part of my well-being. I feel safest and happiest when I have thousands of pages of genre fiction to put between me and reality. Here's the best stuff I read when I was waiting for my COVID screening results:
Darling Rose Gold by Stephanie Wrobel (2020). Loosely based on the outlandish case of Gypsy Rose Blanchard and featuring a cast of totally unlikeable sad sacks, I could not read this fast enough. Why do I love books about horrible people being horrible to each other? Catharsis? I don't know!
Big Little Lies by Liane Moriarty (2017). This fabulous beachy read answers the question "what would happen if the PTA maybe killed someone?" Worthwhile to read in audio format just for the narrator's delightful Australian accent.
The End of Her by Shari Lapena (2020). And THIS book answers the question "what would happen if people on the Nextdoor app started killing each other?" Everything Lapena does is fabulous, whether you are on lockdown or not.
Although the thoughtless actions of one oblivious man put my health, and the health of my housemates in jeopardy, I managed to keep my spirits up over the course of my isolation. We're all okay; no COVID to speak of in the household and efforts have been redoubled to keep our heads up albeit at least six feet away from each other. This might not be the last time we have a COVID scare at my house, but I'm still going to do my best to "think positive and test negative" over the approaching long winter months.